New Additions Electrician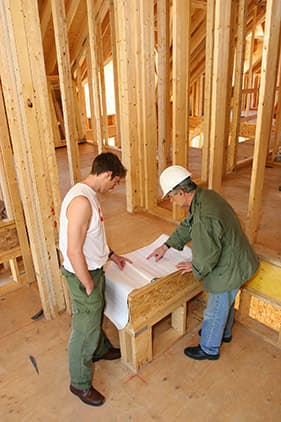 Are you thinking of adding a new addition?
As summer hits the Pacific Northwest, it's construction season and time for home renovations. If major room renovation or home addition is in your future, hiring a qualified electrician is integral to your home's livability and safety. With new electrical components being added to an old electrical grid, you need a trained eye and steady hand to ensure that none of the new conduits have faults that result in a house fire. Simply Shocking is here to help with a carefully selected staff that together ensure your house is wired correctly, making sure internet and heat are making it to the new addition to your home. There is nothing more frustrating than the wifi network not extending to a room on the edge of the house, or a lightswitch or outlet that doesn't work. Take the risk and hassle of working with a potentially decades old electrical system. Let Doug Janis at Simply Shocking do the work for you. He is extremely knowledgeable in the electrical field and can make sure your project is done right, regardless of how old your home is, or how extensive your renovations.
Types of Home Remodeling Electrical Work include:
Give Simply Shocking a Call to schedule your next electrical renovation.
Veterans get 10% off jobs over $500!
Commercial and Residental Electrical Contractor Servicing these Portland, Oregon areas.