Simply Shocking Electric Blogs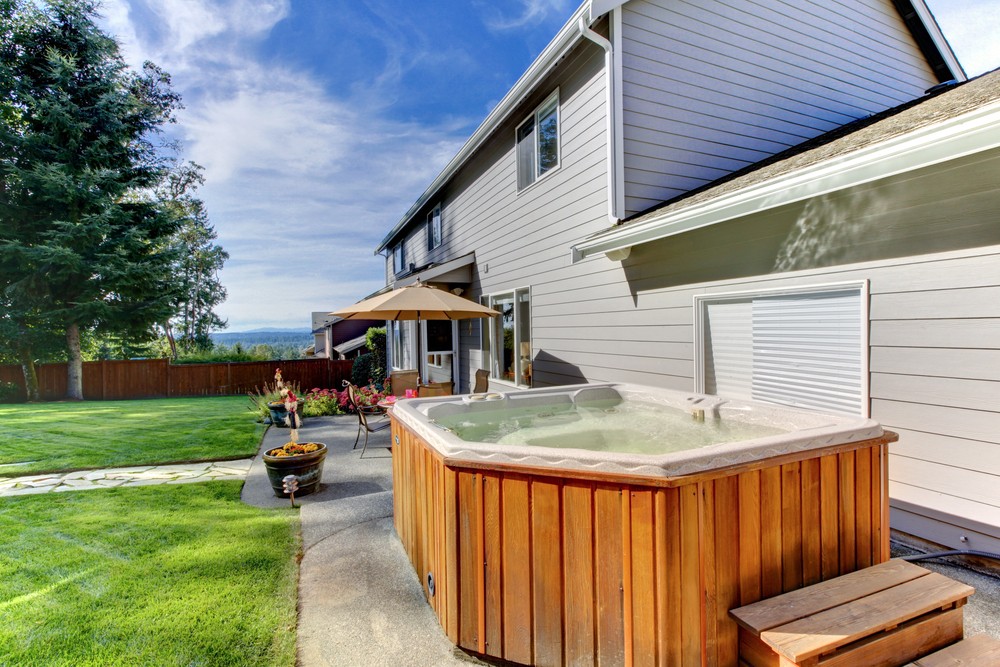 If you're looking to install a hot tub in your backyard, you'll need to ensure that you hire a qualified residential electrical contractor to do the wiring. Hot tubs require a dedicated electrical circuit and must be installed correctly to ensure that you and your...
CUSTOMER REVIEWS OF SIMPLY SHOCKING ELECTRIC:
At Simply Shocking Electric, we value the input of our customers.  If you've used our services, we'd love to hear about your experience.
Best electricians ever. Just finished a remodel of my kitchen, living room, and dining room. Doug Janis, the owner of Simply Shocking, is a genius. His son James is so friendly and skilled. They took so much time to get every electrical & lighting detail just perfect. Not just good, but perfect. I requested 3 pendant lights in a row over my new kitchen island. The problem is 2 of them are hung from my vaulted ceiling and 1 is under my 8′ kitchen ceiling. No problem all 3 pendants are perfectly matched in height, side to side. I also had them replace my 45 year old breaker panel in the garage and install some lanterns, Christmas outlets, and a driveway lamp/lantern. Great guys to work with. I would highly recommend them. I will use them for all my electrical needs.
They were very nice. The best pricing and made the time for us last minute. Thank you.
You are so personal and hard working. I like that you take time to answer questions.