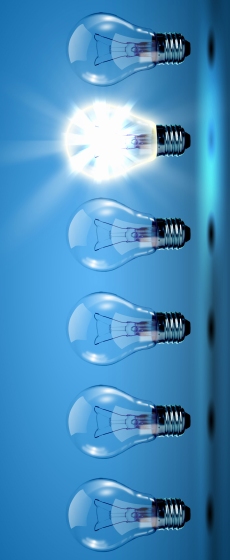 Doug Janis, Master Electrician, has been providing area business owners and homeowners with lasting electrical repairs and installations for over a decade. Doug's repeat business indicates clients who trust him and rely on his experience as a professional electrical repairman. His personal commitment to exceptional workmanship is a sign of integrity.
"When I install or repair it's as if were in my own home. I am careful about the money I spend, find deals and do the job right the first time. My goal is to be asked back so it continues to build my business and make customers want to call me with new jobs!"
Doug's good reputation as a Master electrician in the greater Oregon City and Clackamas OR community has stemmed from his ability to troubleshoot customer's problems and maintains good communication with his customers. Doug takes time to carefully explain options his customers have so they can make informed choices and potentially save money and time.
Customers like that I will often present options for their repairs or installations. Something as simple as asking them where they would like their wall outlet or light switch can really give a greater feeling of satisfaction to most customers. They like to know the money they spend is not only getting the work accomplished but to know they had an input on the success they receive. In the end, I strive for a growing business that is based on long term service customers can rely on.