Simply Shocking Electric
Oregon City, OR
Licensed – Bonded – Insured
CCB: #189419
Oregon Electrical License: #C576
Hours of Operation:
Monday – Friday
8:00am to 5:00pm
Do you need an Estimate?
We will happily quote prices for our services over the phone and/or set up a free appointment to come out and give you an estimate in person.
Please fill out the form below, and we will get in contact with you soon. We look forward to speaking with you!
Simply Shocking Electric Service Map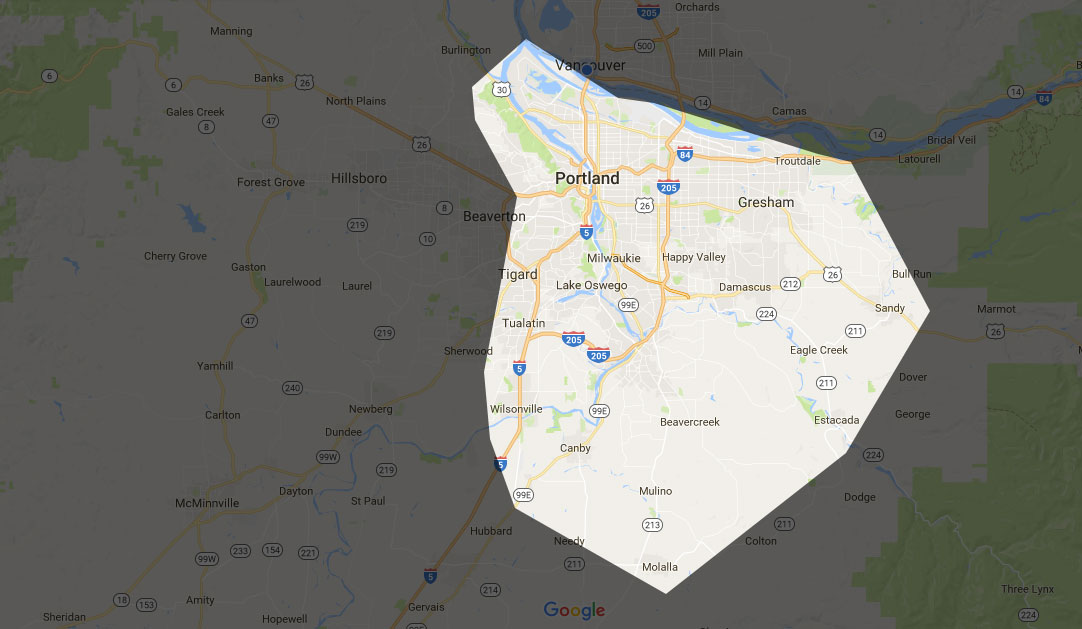 Contact Us In Oregon City OR and Clackamas OR
Serving Clients in the Greater Portland OR area
Portland OR | Milwaukie OR | Gladstone OR | Oregon City OR | West Linn OR | Lake Oswego OR | Wilsonville OR| Beaverton OR | Tigard OR | Sandy OR | Estacada OR | Damascus OR | Clackamas OR | Happy Valley OR | Molalla OR | Troutdale OR | Gresham OR | Wood Village OR | Canby OR | Aurora OR